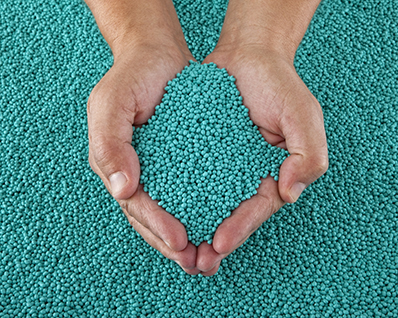 TPE Granules
Thermoplastic elastomer (TPE) has the physical and mechanical properties of vulcanized rubber and the technical processing properties of thermoplastic plastics. The product manufacturing can be finished by the general plastic processing equipment without the hot vulcanization. This characteristic shortens the production process of rubber industry by one fourth, reduces the energy consumption by 25% ~ 40%, and increases the efficiency by 10 times ~ 20 times. It may be rated as another technological revolution of materials and processes in the rubber industry.
Medical & Food TPE

Green Energy TPE Cable

Automotive TPE Wire and Cable

Marine elastomer cables

TPE General Fields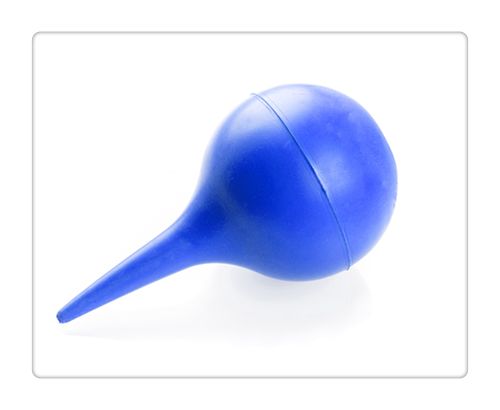 Medical & Food TPE
This series compounds are medical and food grade , excellent resistant to chemicals, stable in low and high temperature .They have good sense of touch, widely used in medical tube, disposable infusion apparatus, gas mask, bottle stopper, and ear washing bulb, food utensils etc.They have high quality appearance , odorless or low odor . They are suitable for ETO or Gamma sterilization, being safe and non-toxic. The food applications inludes tableware handle, tableware spoon and fork, lid, anti-slip cup mat, and refrigerator ice cube tray, etc.The compound hardness and color can be customized .
| | | |
| --- | --- | --- |
| Product name | Trade mark | Product features and purposes |
| High transparent thermoplastic elastomer injection molding material | MG80021-GT | High transparent, high environmental protection, and high abrasion resistance, for the purpose of medical mask, blood bag, nipple, tool, and bearing caster etc. |
| High transparent thermoplastic elastomer extrudate | MG80022-GT | High transparent, high environmental protection, high abrasion resistance, and high strength, for the purpose of infusion apparatus, tourniquet, and special transparent extrusion products, etc. |
If your required materials are not included above, our customization service will meet your demands on materials.