Performance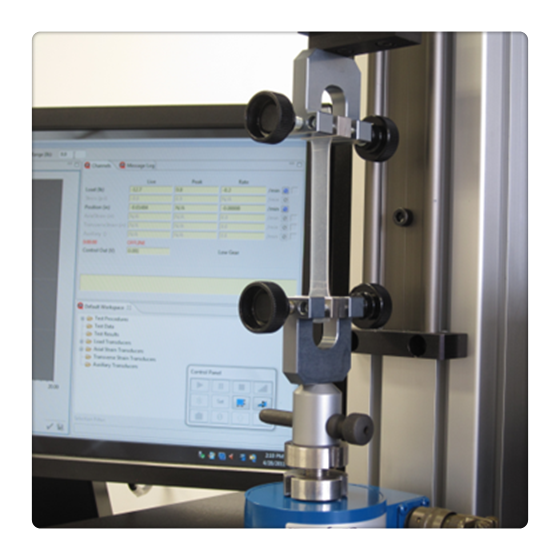 Performance Improvement of Materials
Mega experienced technical staff, are familiar with industrial standards of wire and cable, medical device and automotive. We also keep the formula comliance with environmental regulations. We formulate with appropriate polymers and additives to meet the physical and electrical specifications of each customerized application. We deal with fire-retardance, aging range, oil resistance, abrasion resistance, weathering resistance, migration resistance , corrosion resistance, conductivity, radiation crosslink and other complex performance design. We also work with customers to increase extrusion speed , and help improve appearance during their process.
Product Safety Certification
We will pay attention to the pertinent product laws and regulations timely, audit the safety and legality of our product and material components, and deliver the safest products to the customers. In the global economy with increasingly fierce competition, we will carry out the cost optimization management of products continuously together with customers, provide the competitive products and high quality service for our customers, assist the customers to gain the profit margins and competitive advantages, and become the trusted partner of customers for a long term.
Professional Service

Mega Plastics builds a professional service team with technical support, information exchange and special situation treatment after years of effort. We will establish the professional service team for different customers at the beginning of cooperation with customers, provide the one-to-one professional service during the overall process of cooperation, provide the powerful support for customers by professional technology and spirit, and set up the green fast track for customers at different levels, to ensure the smooth communication of all levels and accordingly solve the possible problems between both parties rapidly in an all-round way, i.e. providing "multi-level and comprehensive" first-rate service for customers constantly in the whole course of cooperating with customers by the concept of "professional".

Full service of professional customer service team
Information service of professional business representative
Technical support of professionals