Quality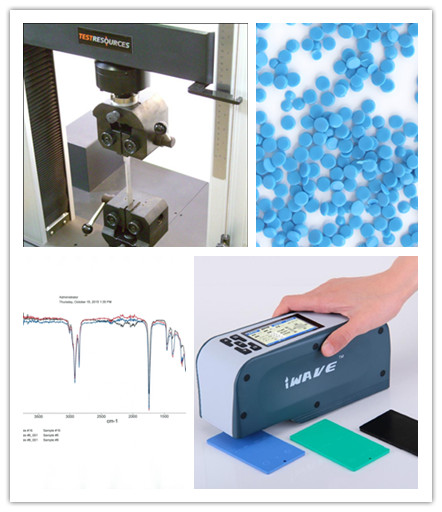 Customer satisfaction is the goal of Mega people.
It is very important to deeply understand the current and future demands of our customers, so that we can meet and exceed their expectations . We strive to supply customer with superior quality compounds and serve them with technical and economical feasiblity .
We ensure that all our compounds conforming to the environmental regulations by checking the compound ingrediances with latest laws We also keep an stable relationship with our supplier chain partner, updating environmental regulations to keep our compounds match the changes.
We train the staff frequently to enhance them working skills and quality responsibility , and we implement ISO9001 and TS16949 quality systems in the whole company .