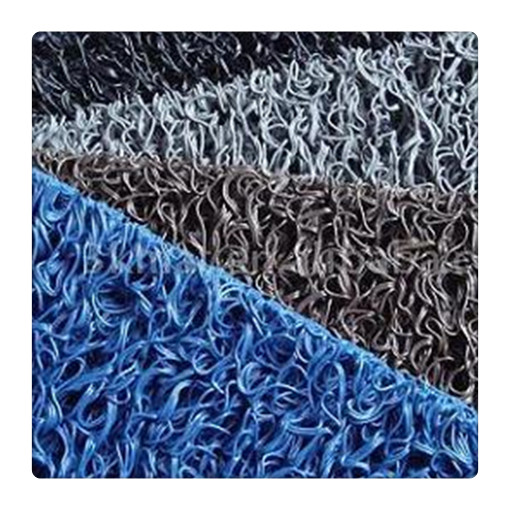 General Application
Mega general-purpose compounds are used in a variety of applications, like carpets, car mats, textile coatings, beach chairs, garden hose, bicycle brake coating, window seals, table mats, tool handles etc.. We are good at doing color matching and flame retardant job , and we are knowlegeable at industrial regulations. All these features can be customerized.
TPE General Application

PVC General Application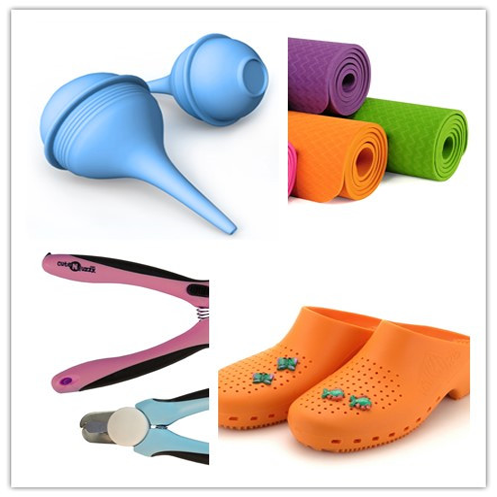 TPE General Application
TPE General Purpose CompoundsMega TPE general purpose compounds have soft touch feeling, flexible, good weather resistance, excellent compression deformation, processing performance, easily colorized. FDA and medical grade models are optional. They can be customerized to transparent , or special density . They are mainly applied to the molding parts, seal trips, tools handles etc. When used in wire and cable, they have superior UV-resistant performance, and suitable for outdoor applications .
| | | |
| --- | --- | --- |
| Product name | Trade mark | Purposes |
| High flame retardant low smoke halogen-free polyolefin oxygen insulating material | MG80011 | Oxygen insulating layer for cable, high flame retardance |
| Thermoplastic low smoke halogen-free flame retardant polyolefin cable material | MG80012 | Power cable, data cable, control cable, and optical cable, etc. |
| Polyolefin low smoke halogen-free flame retardant injection molding material | MG80012A | Branch cable injection molding head, and various connectors |
If your required materials are not included above, our customization service will meet your demands on materials.