Company Profile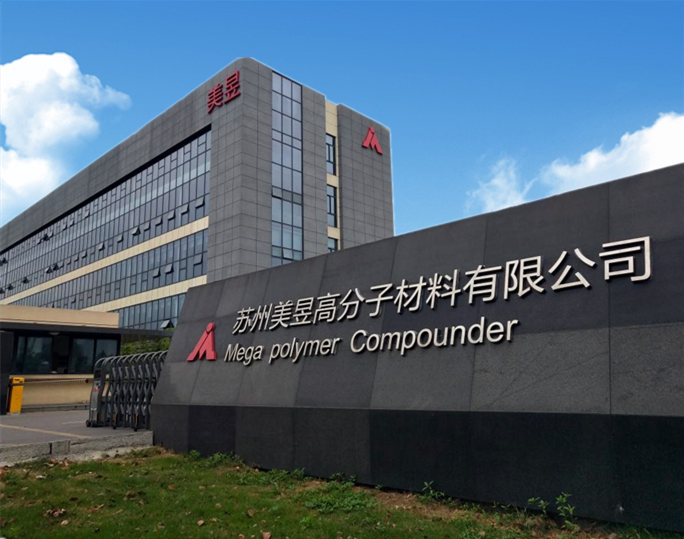 Suzhou Mega Plastics Co., Ltd.
Since started business in 2001, Mega adheres to developing eco friendly polymer compounds to conform to more and more regulations about environmental impact of polymer compounds. Now every year, we delivery over 60,000 tons of various eco friendly compounds to domestic and overseas markets .
Every working day , our knowledgeable staff are busy working together with customers in formulating the flexible PVC, LSHF and TPE compounds to meet their each unique application . We are knowledgeable in kinds of industrial standards and regulations . Our expertise about flame retardant, color matching, weathering resistance and process stability earned the trust of customers from wire and cable, medical device , building , textile and automotive industries . Upon our onsite laboratory, we inspect the raw material and finished compounds lot by lot, to ensure compounds are both consistent in formulation and process stability.
1.

Actively take part in globalization.

2.

Dedicated to be the best polymer compounder.

3.

Supply eco-friendly compounds and valuable service.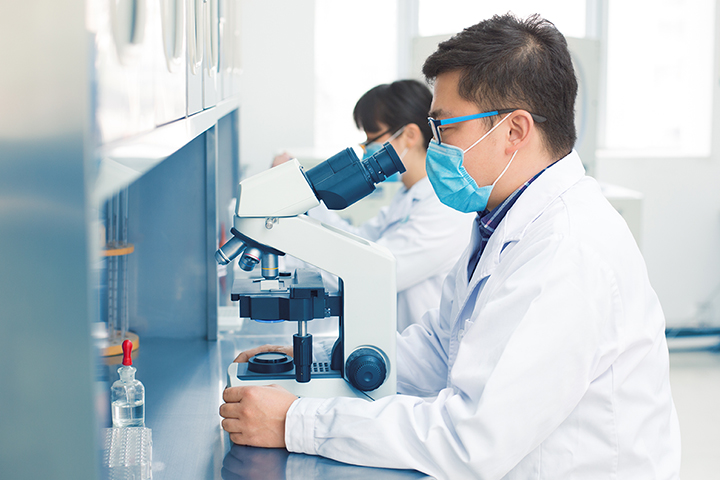 Honesty

to partener, employee and customer

Fairness

to employee and customer

Safety

in working place and product

High quality product and service

TQA and continuing improvement